We buy home depot store credit .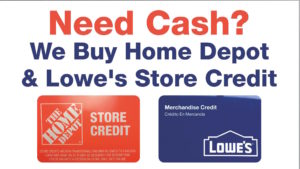 Click the button below to start selling !
Your positive action
combined with positive thinking
results in success
The recommended photo size here is at least 700 x 700 pixels (since users will click to see the full image). Each photo should use the exact same dimensions. If you have the lightbox turned off you can use smaller dimensions.
Aenean leo ligula, porttitor eu, consequat vitae, eleifend ac, enim. Aliquam lorem ante, dapibus in, viverra quis, feugiat a, tellus. Phasellus viverra nulla ut metus varius laoreet. Quisque rutrum. Aenean imperdiet.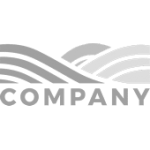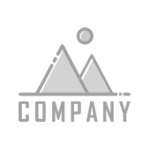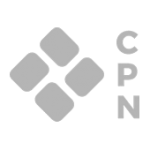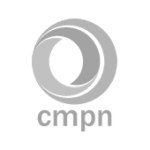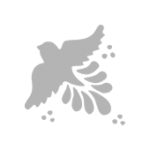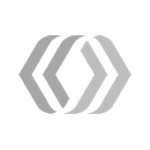 Company number : +44 123 456789
Place of Registration : United Kingdom
Registered Office : 22/B Baker Street, Manchester